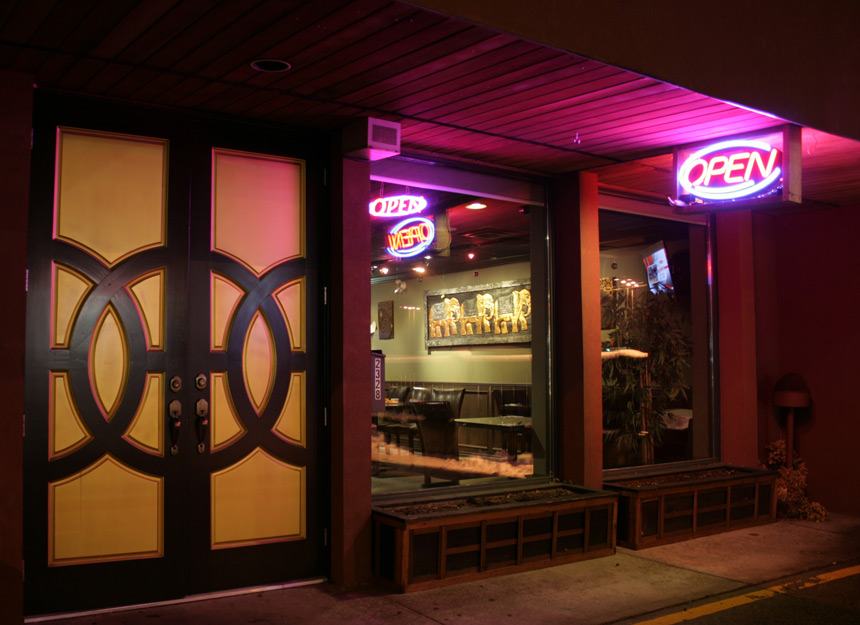 Thai D'or brings to the Abbotsford restaurant scene a world-class, authentic Thai cuisine experience. Like the French influence in our name, we believe in the best standards for the food we serve and the wines we present. Be transported to another world, both through the imaginative flavours and the dazzling surroundings at Thai D'or. With an extensive menu, we serve individuals, groups, and private and meeting functions. Our menu, including vegetarian and gluten-free options, is also available for take-out.
Complement your meal with traditional Thai cocktails and beers, and choices from our impressive wine list. At Thai D'or, we strive to embody the best in Thai cuisine and hospitality.
Find us at 2328 Clearbrook Road in Abbotsford or call (604) 746-3800 for reservations.